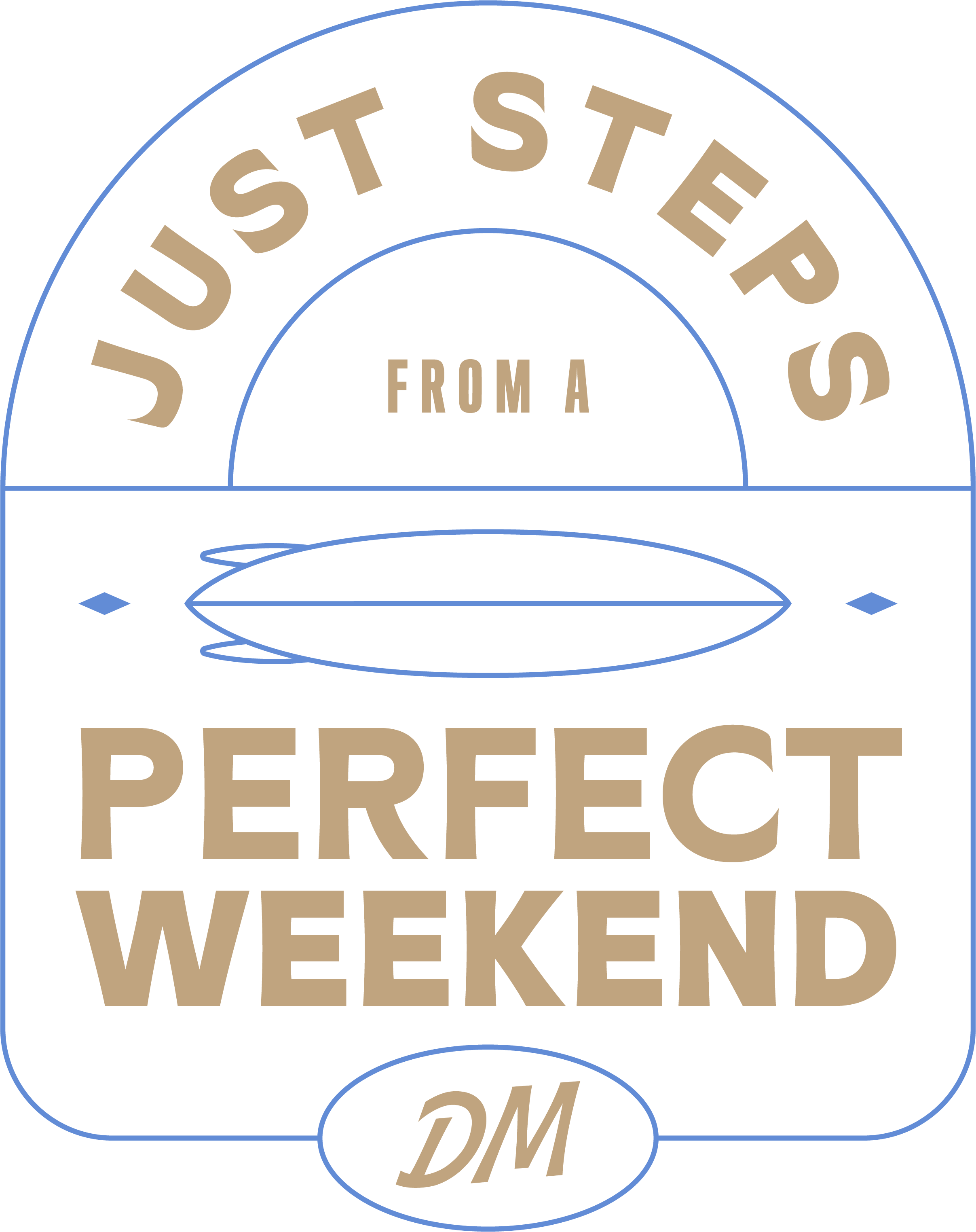 The Only Oceanfront
Hotel in Del Mar
For over half a century, beach lovers have called Del Mar Beach Hotel their SoCal getaway. Long beloved for its authentic California style, spectacular views and unbeatable location as the only oceanfront hotel in Del Mar, the historic Del Mar Beach Hotel property has recently been transformed! Reverently preserved and reimagined for today's discerning tastes, the hotel sparkles anew with coastal-chic design, elevated comforts and thoughtful amenities. It also retains everything you love about its heritage, oceanfront ambiance, and proximity to all that Del Mar is famous for. Our sophisticated beachside oasis is perfect for families, couples, groups or solo adventurers eager to find that California feeling.
Our Reviews
"I felt like I was in Hawaii while sitting on the beachside patio. Very close to the water with families and surfers having a good time. Very relaxed feeling here. Great place to watch the sun set."

"I loved my stay at Delmar Moto! The staff was very informative and friendly and the rooms are newly remodeled. Being close to the ocean is very therapeutic and calming!! The views are magnificent! There's also a new patio with outdoor showers, barbecues, tables, on sand level. The sunsets will really start you off to a fantastic end of your day and a good nights sleep!!"

"If you want to stay right on the beach at a reasonable price, this is the place! We stayed here in December, so the rates were quite low! They have a seating area to watch the sunset and watch the people walk by on the beach! The rooms are cute and big!"
Del Mar Beach Bungalows
The authentic Southern California lifestyle at its most refined, our Del Mar Beach Bungalows invite you to explore, gather and recharge by the sea in your own private home. Perfectly situated just steps from iconic Del Mar beach, and close to all the local fun and adventure, our bungalows offer you a truly unique vacation experience. Each of these historic residences was newly remodeled with high-end furnishings and fixtures, and with every luxurious amenity thoughtfully conceived for your comfort and enjoyment. Cook a feast together in your fully stocked gourmet kitchen, freshen up in your outdoor shower after a day of surfing and dine al fresco on your expansive patio under the stars.
Whether it's a family gathering, romantic couples retreat, or a special event to celebrate with friends, our Del Mar Beach Bungalows welcome you in grand style.
Don't just visit Del Mar. Live like a local.
DISCOVER THAT CALIFORNIA FEELING